Partnering For Profit
World Wide Notary has worked hard over the years to be partnered with or associated with the leaders of their field.
Associations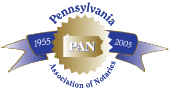 As America's first notary association, the Pennsylvania Association of Notaries (PAN) has been serving Pennsylvania notaries since 1955. Over the years, PAN has grown into a full-service notary association that provides Pennsylvania notaries with notarial equipment, education about notarial responsibilities and protection against loss.

The American Society of Notaries is the first national nonprofit association for notaries public in the United States. Established in 1965, the American Society of Notaries is foremost in notary education, technical support and supply for the notary in America.
Document Preparation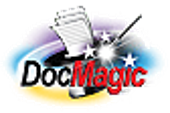 For over 25 years DocMagic has developed award-winning loan document preparation, compliance and delivery solutions. Dedicated to providing you with the tools and technology you need to survive in today's complex regulatory environment, DocMagic continues to advance its innovative products and eServices while satisfying the needs of over 10,000 financial institutions nationwide.
Signing Services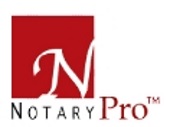 With over 12,000 notaries nationwide, Notary Pro provides the fastest, easiest way to ensure timely and accurate loan signings. Our commitment to using only the best mobile notaries, combined with our proprietary system, offers your business a superior alternative within the signing service industry.
Signature Pad Manufacturers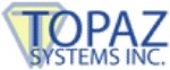 Topaz Systems provides electronic signature solutions for digital documents, including complete software, tools, intellectual property, robust hardware pads, and lifetime support.